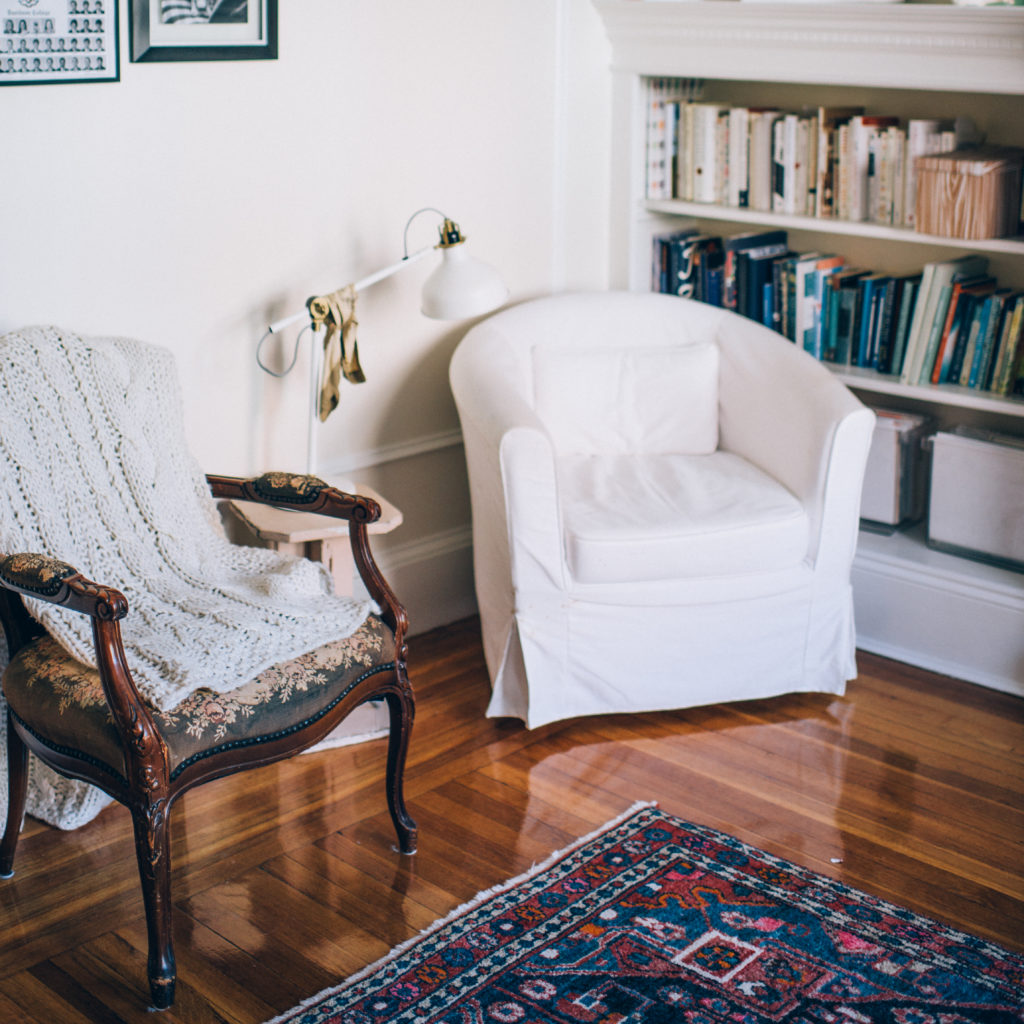 Freelance
August 30, 2017
Everything You Need to Know About Freelancing
A lot of people ask me "What's it like to freelance?" I could spend weeks — even months — talking about the nuances and challenges of working independently. It's a bit like asking "What's it like to work in a 9-5 job?" There are thousands of different ways to do it, and the answer depends on whom you ask.
That said, there are some pieces of universal wisdom that helped me transform my freelance aspirations into a thriving career. One of them is simple: learn as you grow. I believe there's always room to evolve, and I write a lot about that growth.
I spent a year documenting these freelance lessons for the publication IndyLife. These short and sweet articles serve as my very own FAQs. I derived almost all of the topics from questions in my inbox or conversations with freelance colleagues. Together, they form an anthology on working for yourself, regardless of your professional focus.
Without further ado, here's the full collection listed by topic. I hope they help you learn a little something new today:
Just Getting Started
Independent Contractor Responsibilities: 3 Questions to Ask Yourself
The Pros and Cons of Moonlighting as a Freelancer
Fair Work Agreements — Why You Should Say No to (Almost All) Free Work
How Do The Top Freelancing Platforms Stack Up?
Running A Business
The Benefits of Tiered Pricing
4 Business Tools for Freelancers Who Are Their Own Assistants
How to Earn Steady Income as a Freelancer
How to Create Passive Income Streams as a Freelancer
How to Manage Quarterly Tax Payments
Upselling to a Customer as a Freelancer
An Extension on Your Taxes Is Fine, We Promise
Freelance Payment Options: How to Pick the Best One for You
Motivation & Work as a Freelancer
How to Stay Motivated as a Freelancer
4 Books About Self-Employment for the Growing Freelancer
Adopt the Positive Habits of Productive Workers
3 Freelancer New Year's Resolutions
5 Tips for Working On-The-Go as a Freelancer
Don't Panic — Here's What You Can Do When Business Is Slow
Building a Brand
A Lesson in Personal Branding Strategy
5 Ways to Improve Your Professional Reputation Every Day
A Strong Online Store Strategy Can Boost Your Brand — and Sales
What I Learned About Business Card Design From My Rebranding Process
Personal Finance
How to Make a Budget When Your Income Dips
11 Money-Saving Techniques for Freelancers
These tips are suggestions, but by no means are they requirements for success. Ultimately, no two freelance businesses are alike — what works for me may work for you (or not) depending on the day. That's a good thing. The best freelancers carve their own path forward. 
But how do you get started? One way is through mentorship.
If you want to learn how to build your own business, send me a note. This fall, I'm coaching aspiring freelancers and solopreneurs a few hours a week. There's nothing I would love more than to help you build a one-of-a-kind business.