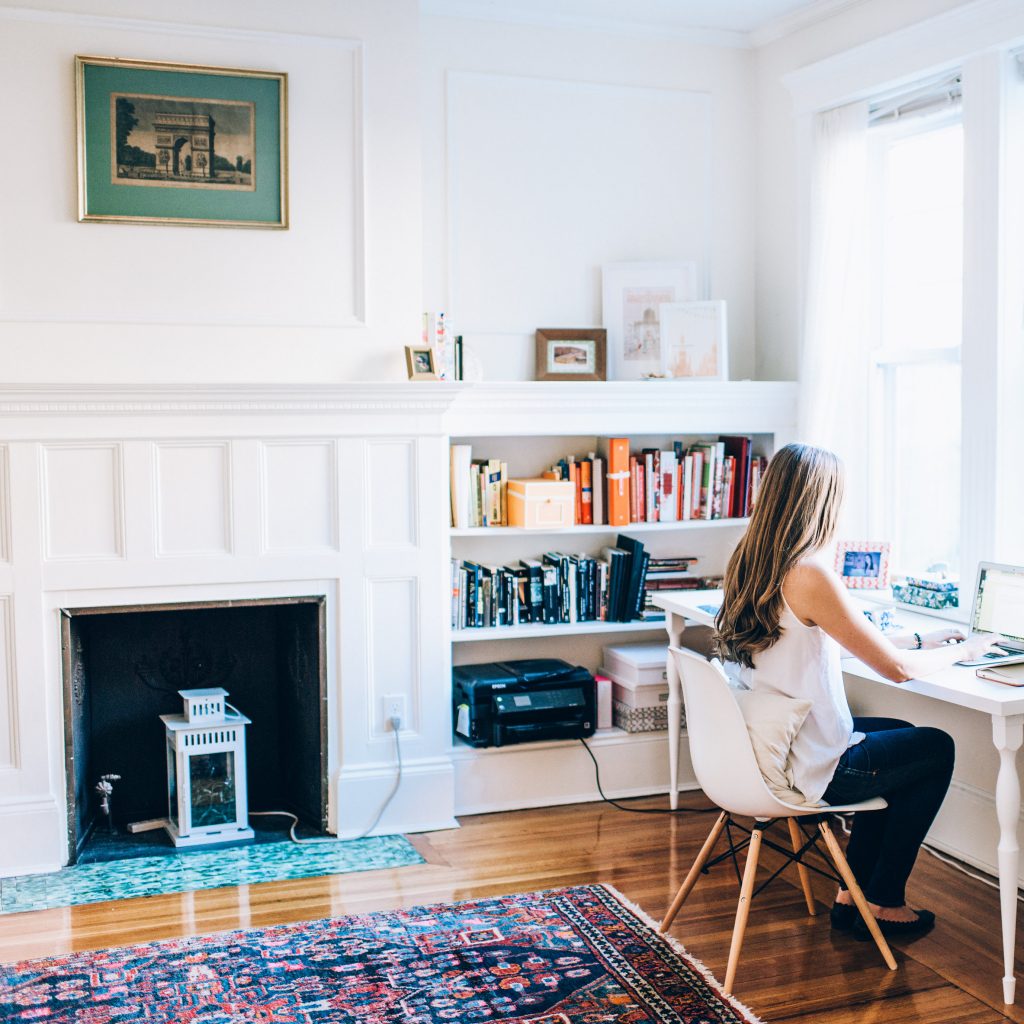 Freelance
February 1, 2017
New Year, New Look
2017 has brought a whirlwind of change to my freelance business, and this website is a particularly sweet development. I've been freelancing for almost three years now, and I'm grateful to say that my business has outgrown the website I whipped up during my first month on the job.
Each year, my work has deepened as I tap into creative opportunities that challenge me professionally and personally. I needed a website that reflected both the breadth of my endeavors and my craft-based skill set as a writer, brand storyteller, and content strategist.
Here are a few of those highlights from 2016 that you'll find on the site:
– I took on a massive project with Travel & Leisure, writing everything you need to know about the island of Nantucket.
– Last spring, I splurged on a creative retreat that turned into this meaningful essay on why I quit my day job.
– I copyedited my writing mentor's beautiful book of essays on motherhood and life in my hometown.
– The Week — one of my favorite publications — gave me the green light to write an op-ed about my own brief foray into politics and the presidential election.
– I developed a writing process that integrates my nit-picky eye for details without slowing me down. (More to come on that later.)
Last but not least, I collaborated with Serafini Creative, Cambria Grace Photography, and Rachel Rianne Development to create a new brand identity and develop a website that aligns with my ethos as a writer.
What do you think? I'm really happy with the new look — and I'm especially smitten with the logo.
With pen & paper,
Liz